Stop Hunger's priority is women empowerment, because giving them resources is proven to be the most direct way to end hunger.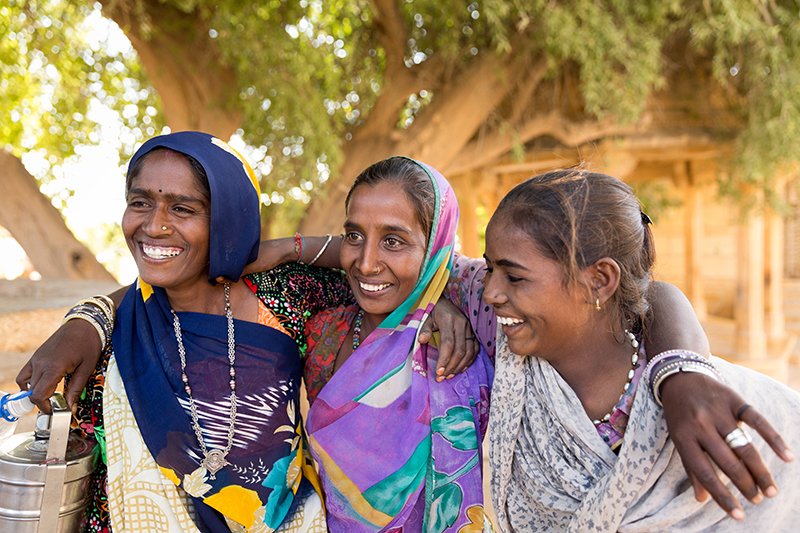 Stop Hunger makes women empowement a priority because giving them ressources is the most direct way to end hunger.
Two figures that support this :
They could feed 100 to 150 million more people if they had the same resources as men: education, training, access to land, financing, equipment, markets…
According to a United Nations report, 55% of the progress in the fight against hunger during the past 25 years comes from improvements to the social situation of women.
In brief: economic equality for women is progress for all. By giving them resources is the straightest path to a hunger-free world.
Over the past four years, US $ 5 million have been invested by Stop Hunger in programs designed to support women or groups of women, and the Women Stop Hunger Awards were created to supporting financially local initiatives, run by women, and co-build programs that provide an immediately positive impact on local communities.
Four Women Awards were rewarded in 2021.
Discover these innovative projects here.