At least 800 million human beings suffer from hunger.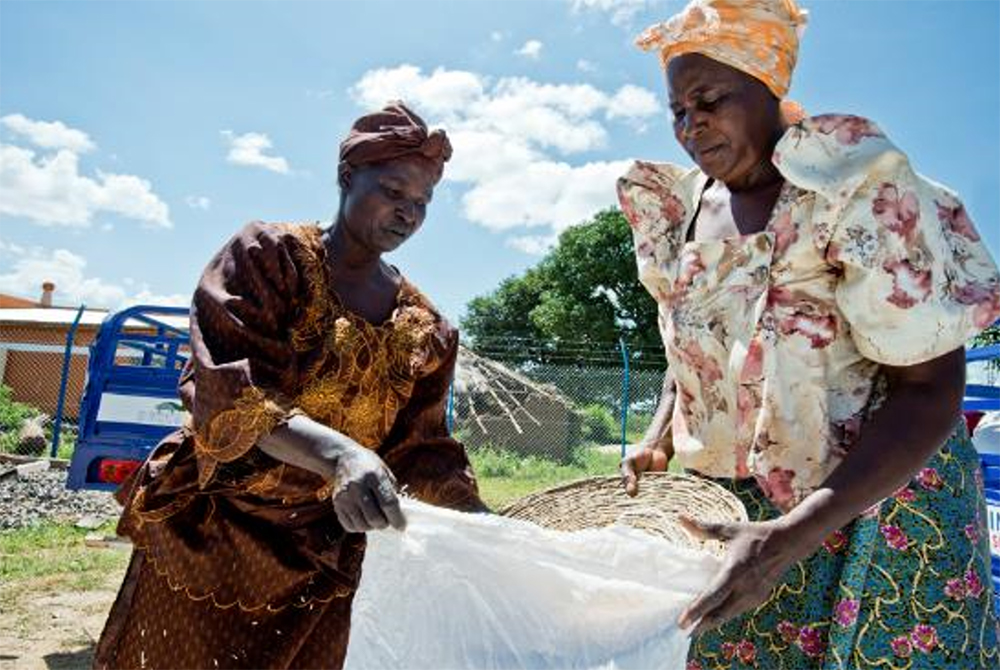 ​© WFP / Rein Skullerud
Where our founding partner, Sodexo, is present, with 412 000 420,000 employees in 56 countries, our local impact is a reality.
To sustainably eradicate hunger in local communities, Stop Hunger has one priority:
Empowering women, as they are the most effective in eliminating hunger, by supporting food self-sufficiency, and aiding in their access to training, education and employment.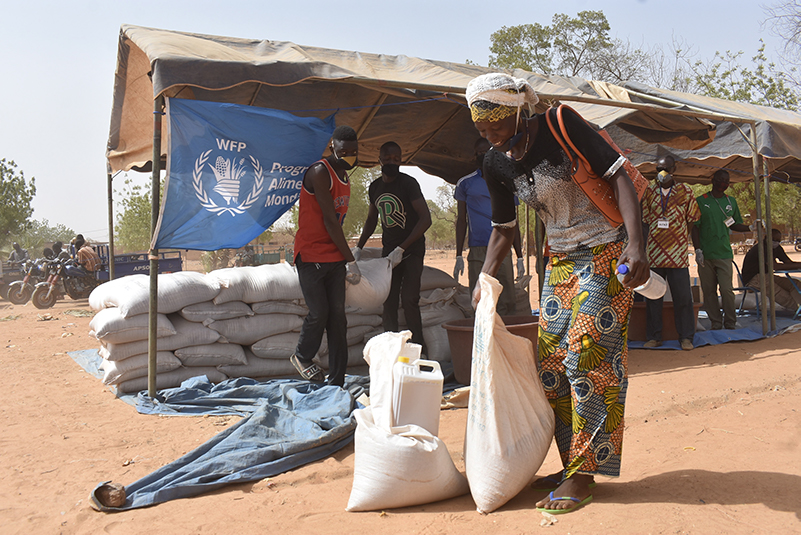 WFP Mahamady Ouedraogo