Education is one of the most effective tools to lift communities out of poverty. School feeding programs are proven incentives to get children into school and to help them stay there. This is even more crucial for girls, who are more likely to be taken out of school when families lack financial resources.
For the past five years, Stop Hunger has been supporting the United Nations World Food Programme's (WFP) Home-Grown School Feeding initiatives around the world, particularly in the area of women empowerment.
A virtuous circle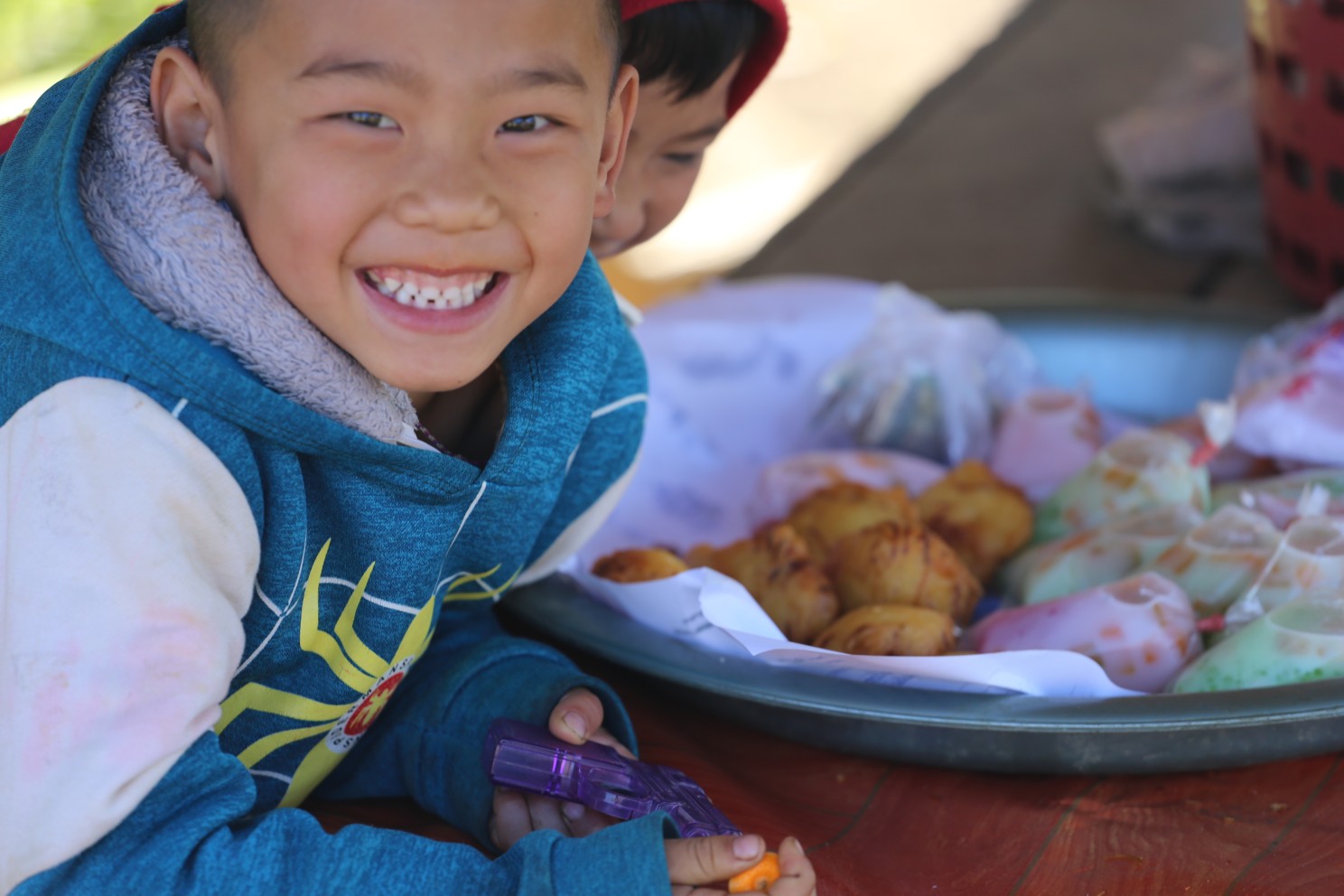 When schools source food from local smallholder farmers, especially women, the positive impact ripples beyond school meals, supporting the whole community. Home-Grown School Feeding programs enhance the resilience and sustainability of food systems – from farm to school. Crucially, they strengthen livelihoods and drive employment opportunities, creating 1,700 new jobs for every 100,000 children fed!
Why women?
Women produce 60–80% of food in most developing countries and are responsible for half of the world's food production. At the same time, women have a 27% higher chance of being severely food-insecure compared to men.
While gender inequalities in decision-making and control over household income persist in many countries, evidence consistently shows that families benefit from women having a greater say in their households.
How we engage women in Home-Grown School Feeding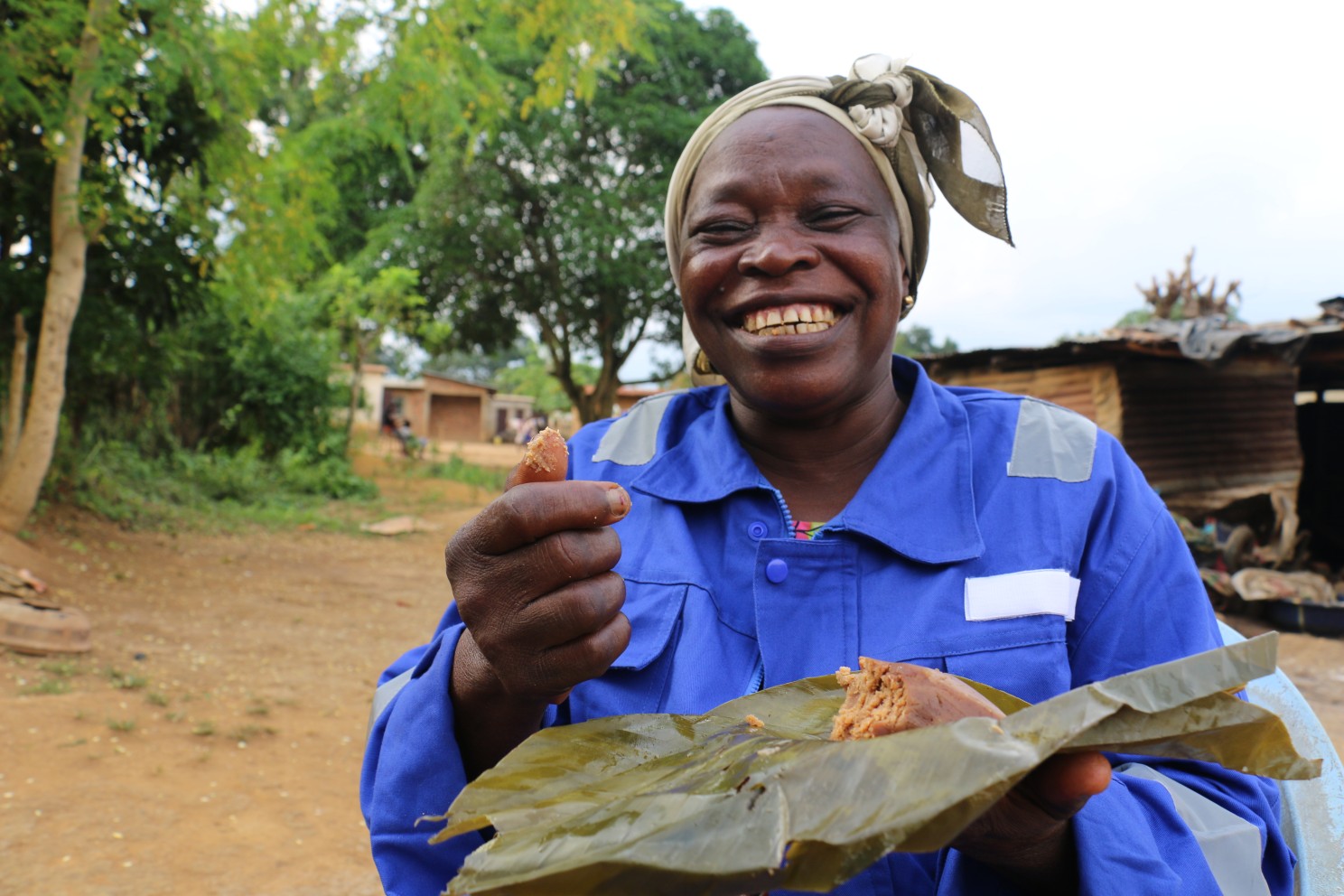 We have helped WFP to pilot innovative projects to support female smallholder farmers and entrepreneurs involved in food production.
To begin with, WFP identifies the barriers that women face to playing a role in local economies. Then, training and – where needed – cash transfers are provided to support the women and help them overcome these barriers.
Cultivating hard and soft skills
The training cultivates hard skills such as effective food production, food handling, processing, and distribution, as well as soft skills including autonomy, self-confidence and accessing markets. In addition, the programs also foster social behavioral change communication around healthy diets, child protection, and the prevention of gender-based violence.
Women at the center of the solution
The benefits of this training? More women have the skills and tools they need to take on an active role in supplying healthy food to schools. They can thereby become a central part of a self-sufficient system, which helps to assure food security within the community.
Let's discover a snapshot of five Home-Grown School Feeding initiatives we supported – and their impact on women and local communities!
Armenia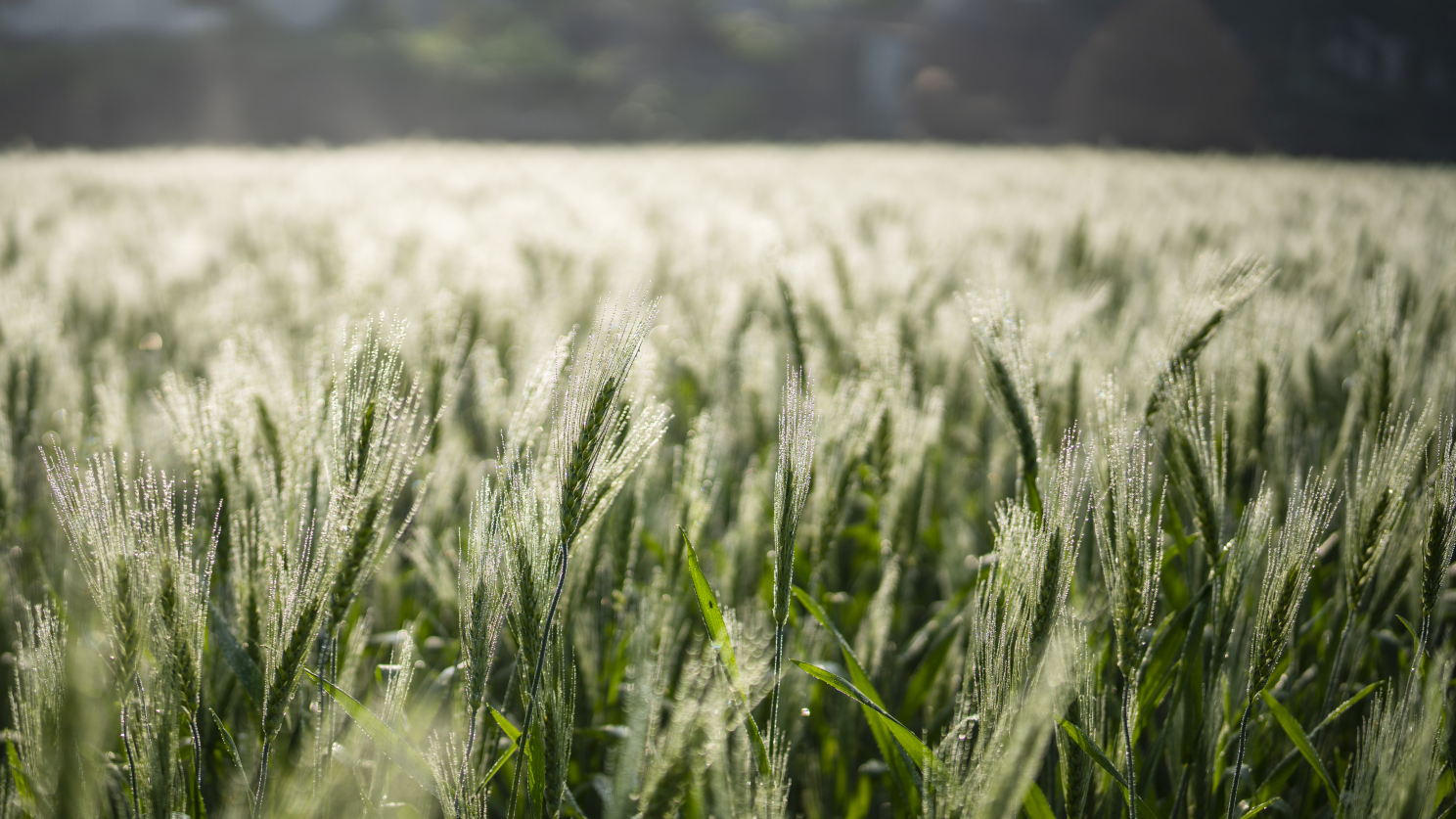 29 female farmers received training and equipment to increase the productivity of their wheat yields and linked to potential buyers. Two female bakery owners and 20 staff received skills training and equipment to optimize their bread production and help them transition to more nutritious whole grains.
Bolivia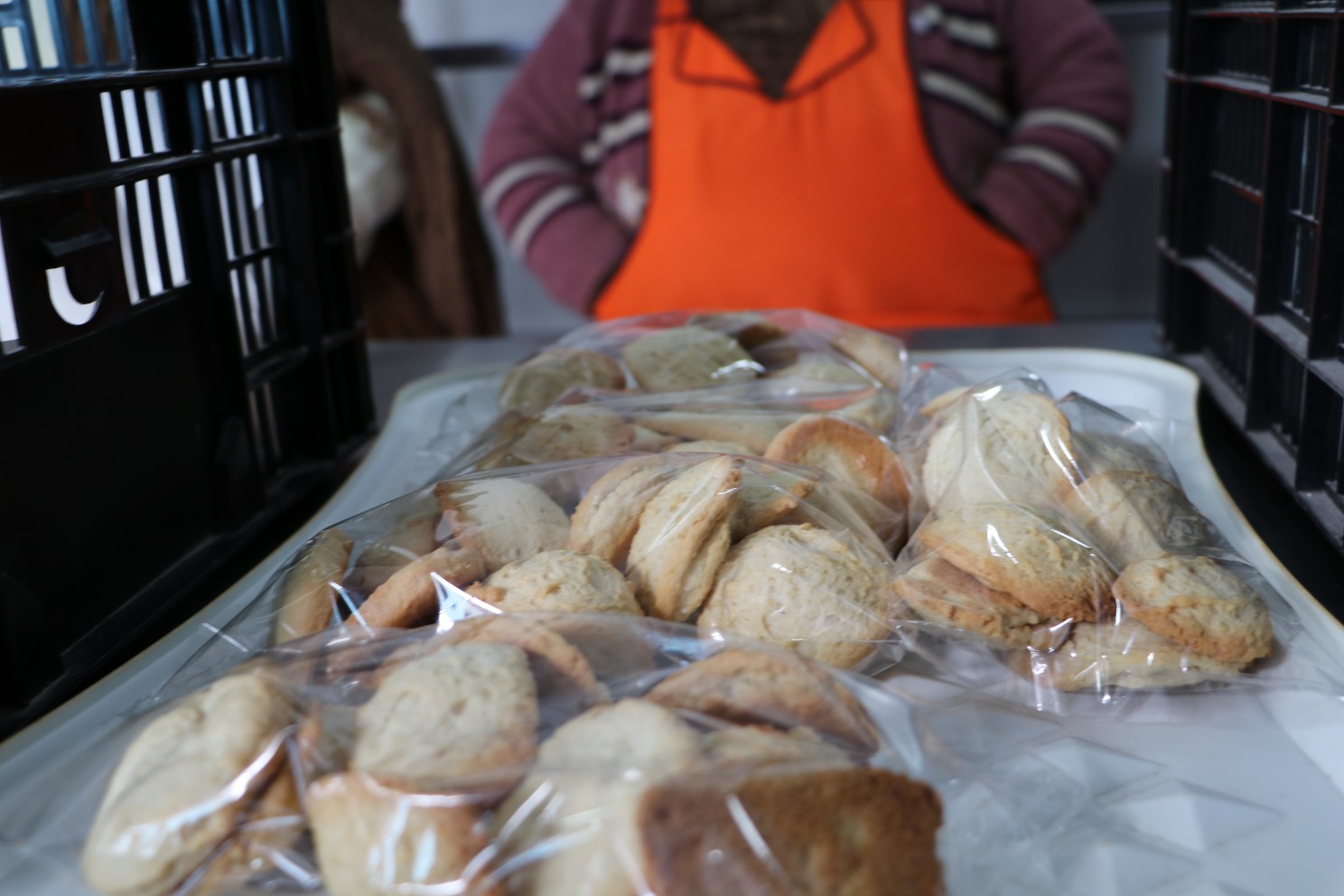 42 female farmers were trained in food processing, planning and marketing skills. They received equipment to increase the production of nutritious quinoa bars and cookies, and support to access the school-meals market and beyond. They also took part in training sessions on self-confidence and awareness of gender-based violence.
Cambodia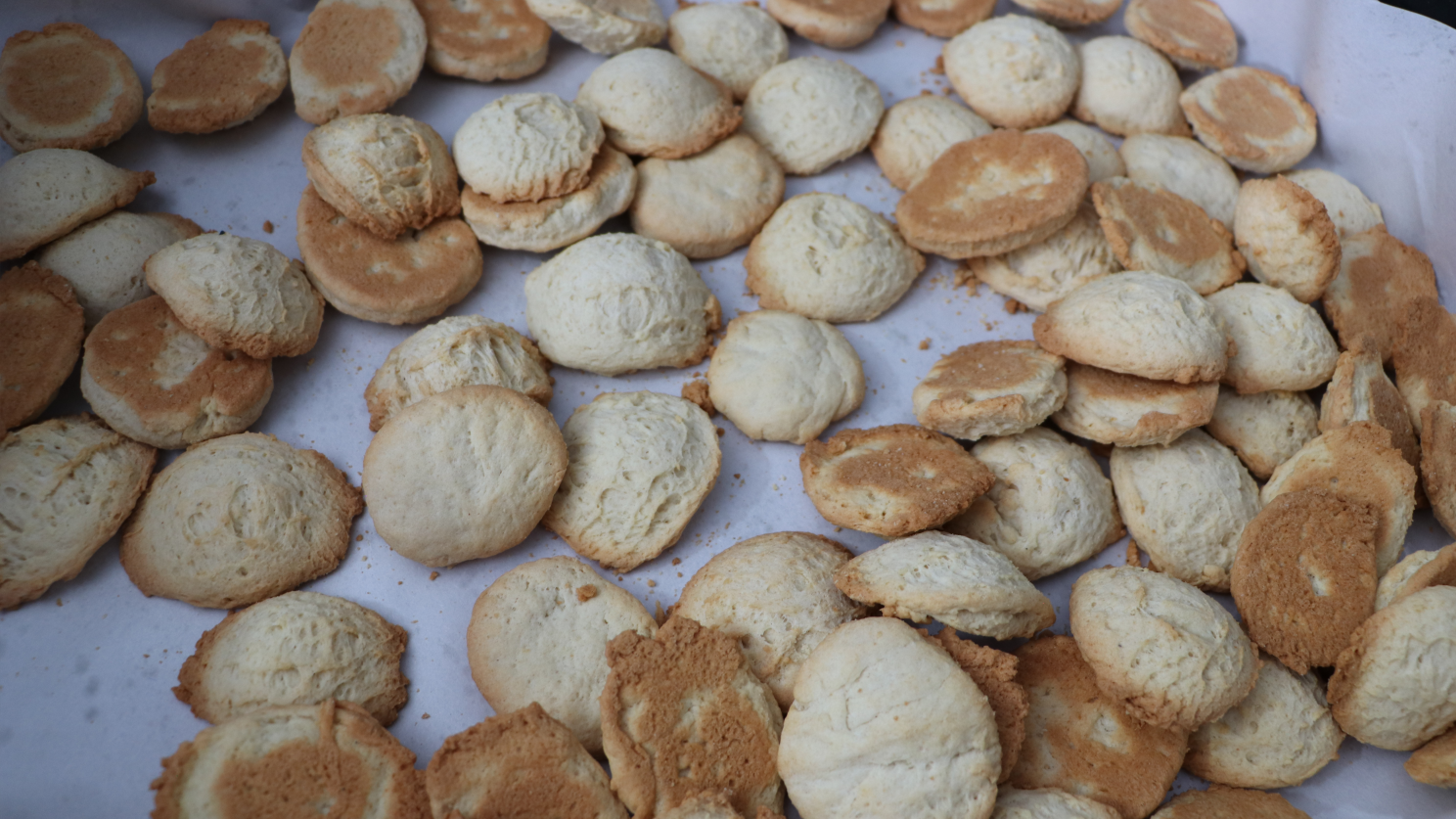 30 female farmers and suppliers were trained and supported, helping them increase vegetable production and enhancing their opportunities to access markets and sell their produce.
Congo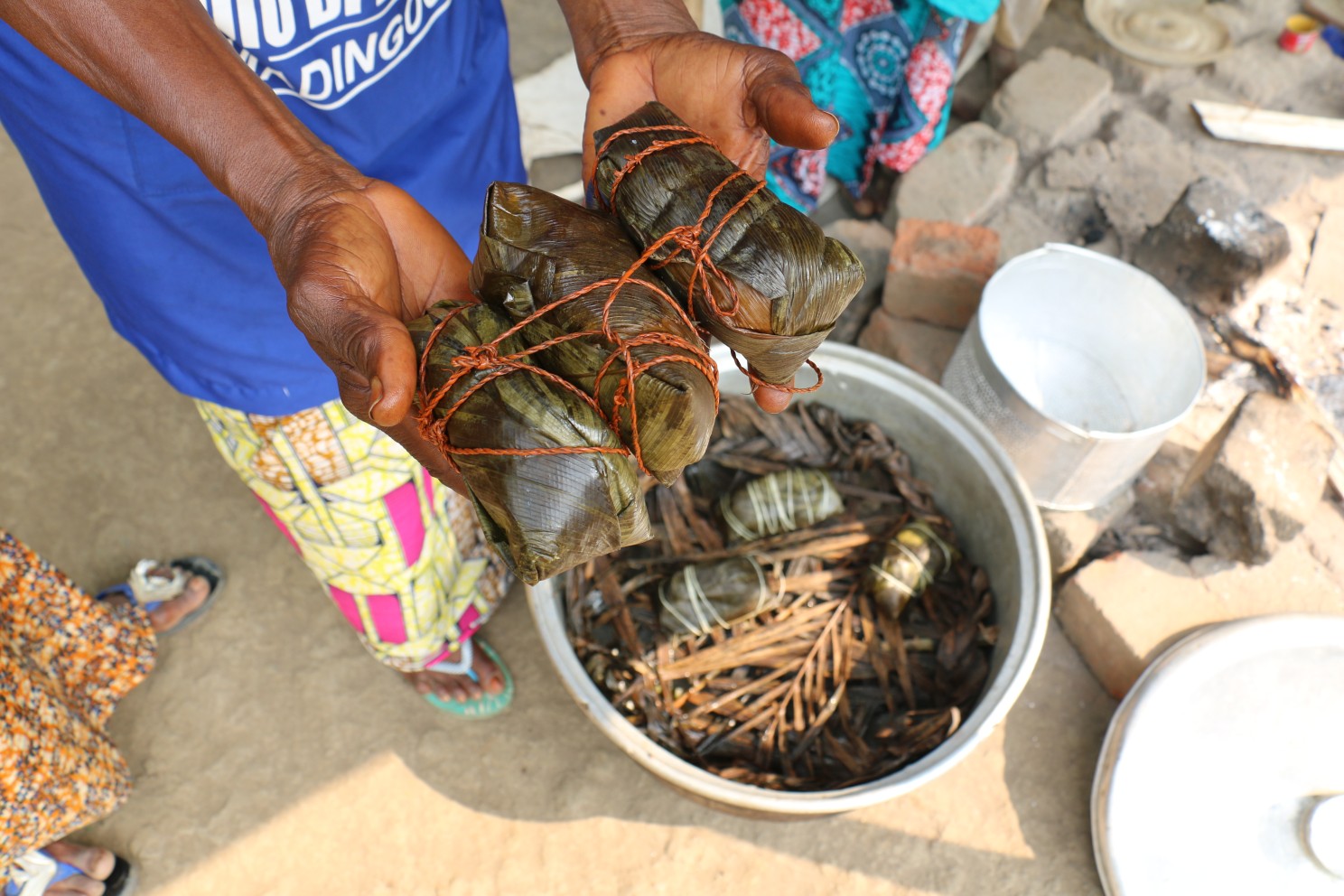 160 women received training on food production, planning and marketing, and Food Safety & Quality skills. They also received equipment to produce 'Mbala Pinda', a traditional nutritious energy bar made from cassava paste and peanut butter. This helped connect the women to the school feeding market.
Laos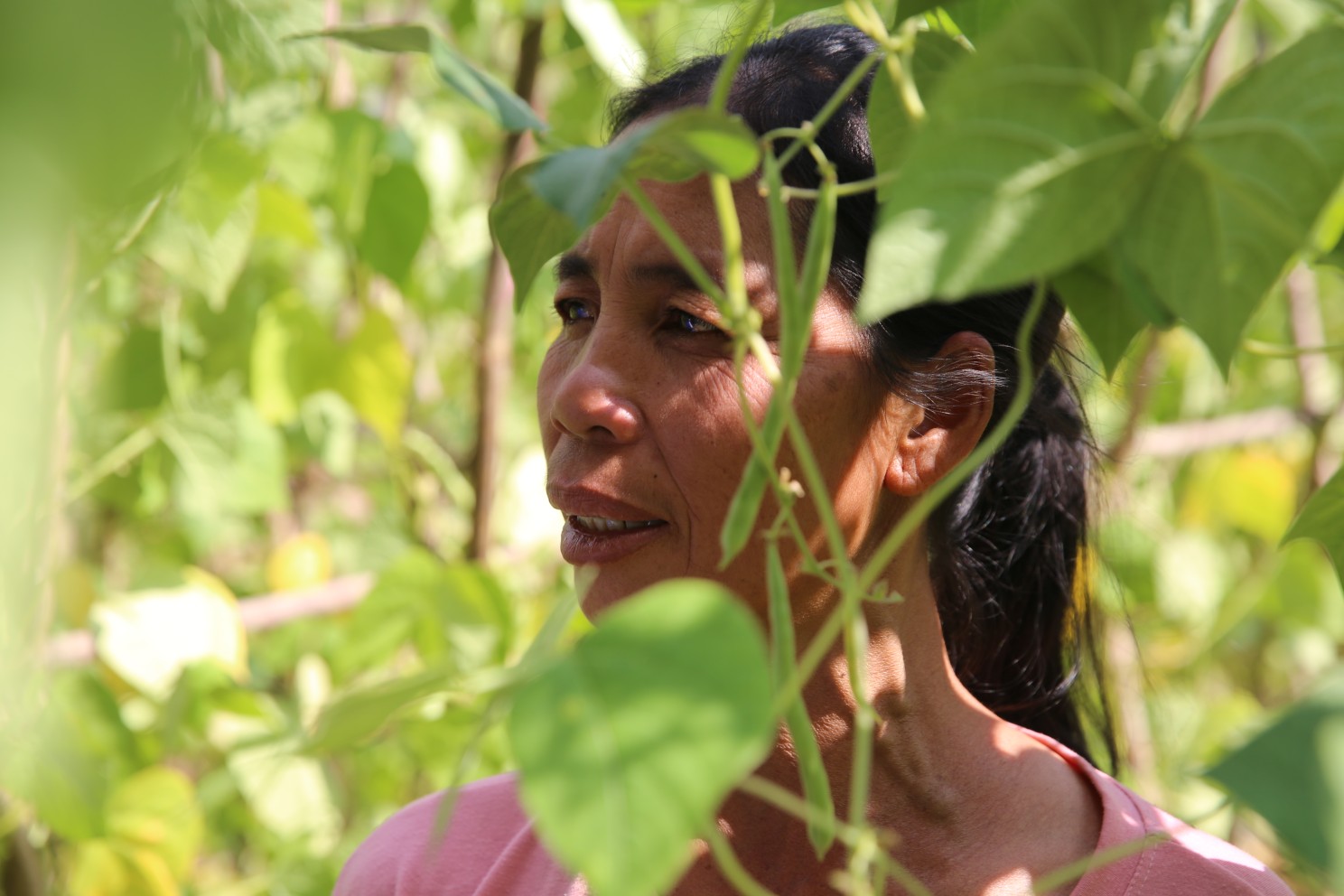 180 female farmers received training on livestock breeding, community gardening, market information, financial literacy, post-harvest loss reduction, food processing and food safety. They also benefitted from cash grants to invest in livelihood activities such as family gardens, seeds, fertilizers and farming equipment, and small livestock (chicken, ducks, or fish).
This is the first in a series of articles exploring WFP's Home-Grown School Feeding initiatives supported by Stop Hunger.
Photo Credits:
Arménie : ©Sayed Asif Mahmud, PAM ; Bolivie : ©Ananí Chavez, PAM ; Cambodge : ©Vanna Sokheng, PAM ; Congo : ©Alice Rahmoun, PAM ; Laos : ©Ildiko Hamos, PAM.