What a night! On Thursday 9 March, Stop Hunger gathered donors, partners, clients, friends and volunteers at the Seine Musicale to 'Sow golden seeds' and plant hope for the future.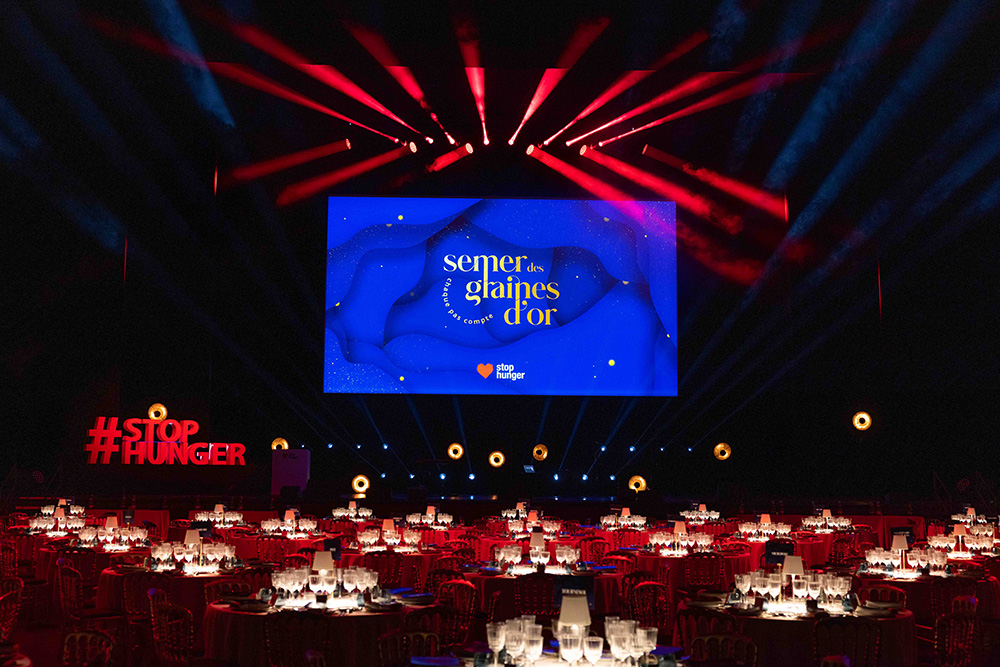 During her address, Mouna FASSI DAOUDI, President of Stop Hunger, set the scene:
"Food banks around the world are sounding the alarm. Inflation and the cost-of-living crisis spare no country. We encounter hunger on every street corner, and it takes on the face of a student, a refugee, a single mother, a pensioner... At Stop Hunger, waiting and seeing is simply not an option! Our strength is collective. It builds on the generous and unique ecosystem of our founding partner, Sodexo. I invite you all to sow seeds of gold, to take action by helping us amplify our message and be ambassadors of this cause.".
We were delighted to show our new Manifesto video which shares our story, philosophy and actions, emphasizing our collective force.
We hope that this inspirational message will incite you to #jointhemovement, to raise awareness and support us in advocating for #sdg2, Zero Hunger, and a sustainable hunger free world.
Together, we can make a difference and our Stop Hunger Supporters' Evening is a fine example of how much we can achieve.
To learn more, listen our new Manifesto video with Mouna Fassi Daoudi.
Thanks to the generosity and support of Sodexo's ecosystem, we were able to hit an all-time record and fundraise over a million euros to continue to contribute to the fight against hunger and food insecurity.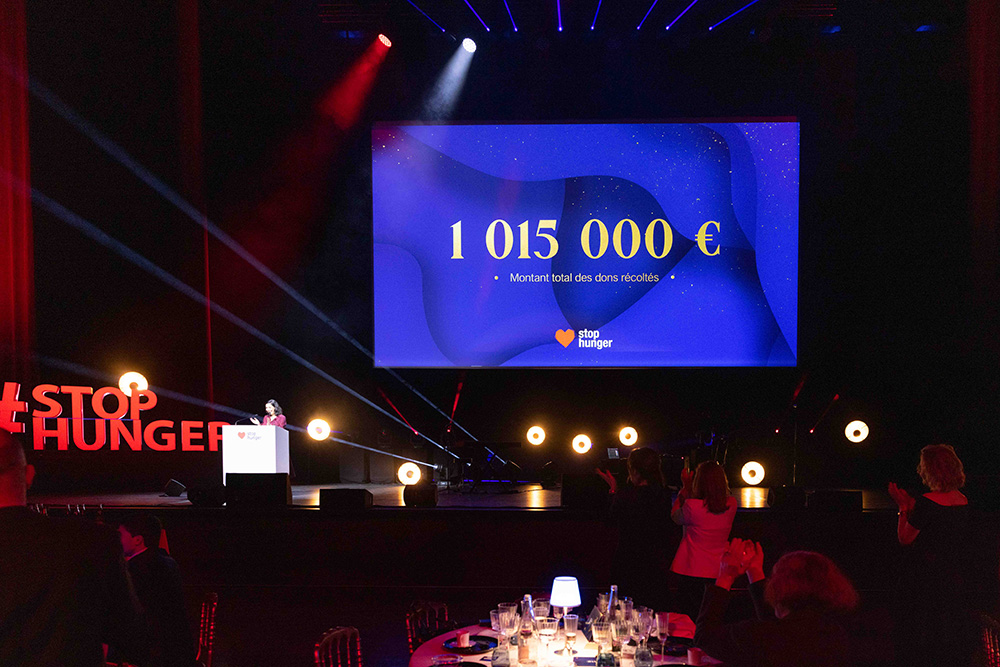 We are deeply grateful to everyone who contributed by attending the evening and backing our women empowerment projects. Sincere thanks.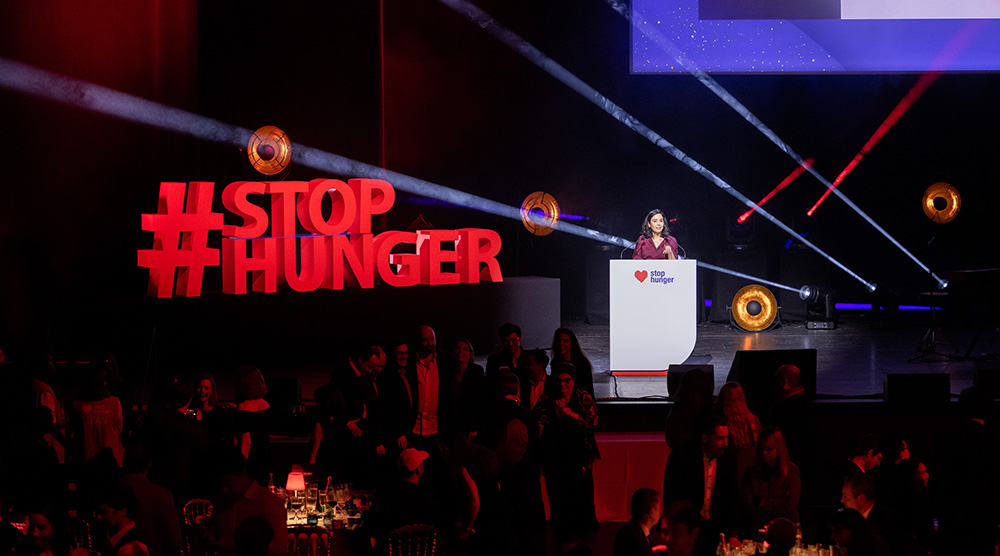 We would like to take this opportunity to thank all Stop Hunger ambassadors who attended the dinner as a guest or volunteer for their continued commitment and enthusiasm which never ceases to impress us.
The huge impact Stop Hunger has is thanks to each and every one of you! The evening was a great success, full of joy and positivity because of your dedication.