The Stop Hunger community is profoundly saddened by the earthquake disaster in Türkiye and Syria. To date, more than 38,000 people have been killed and tens of thousands injured. The Natural Disaster Management Agency estimates that 17 million people have been affected by the disaster and are in need of urgent shelter, food and medical aid.
We are sending our thoughts and strength to those suffering in the region at this time.
Stop Hunger has set up a dedicated 'Share The Meal' donation page in partnership with the World Food Programme, so that teams from Sodexo, our founding partner, can contribute and help provide meals for those who are currently vulnerable, homeless and surviving in freezing temperatures. Sodexo has generously offered to match the donations. Stop Hunger has also activated its emergency aid fund towards supporting NGOs working on the ground.

If you would like to join these efforts, please use this link for the Share the meal page or use the below QR code: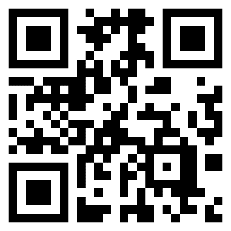 Thank you for helping us to bring as much support as we can to those in critical need. It's in times like this that we remember how important solidarity is and that by coming together, we can help.
Every action counts. Collective efforts can truly make a difference.
© Photo : TRT