"I have noticed that women in our village have been invisible. We were either working inside the house, or outside the village, in the fields. Now that we have our own garden and animals to take care of, which, by the way, women are much better at than men, we take charge of our lives outside of our homes." - Moud Noumsajkhong.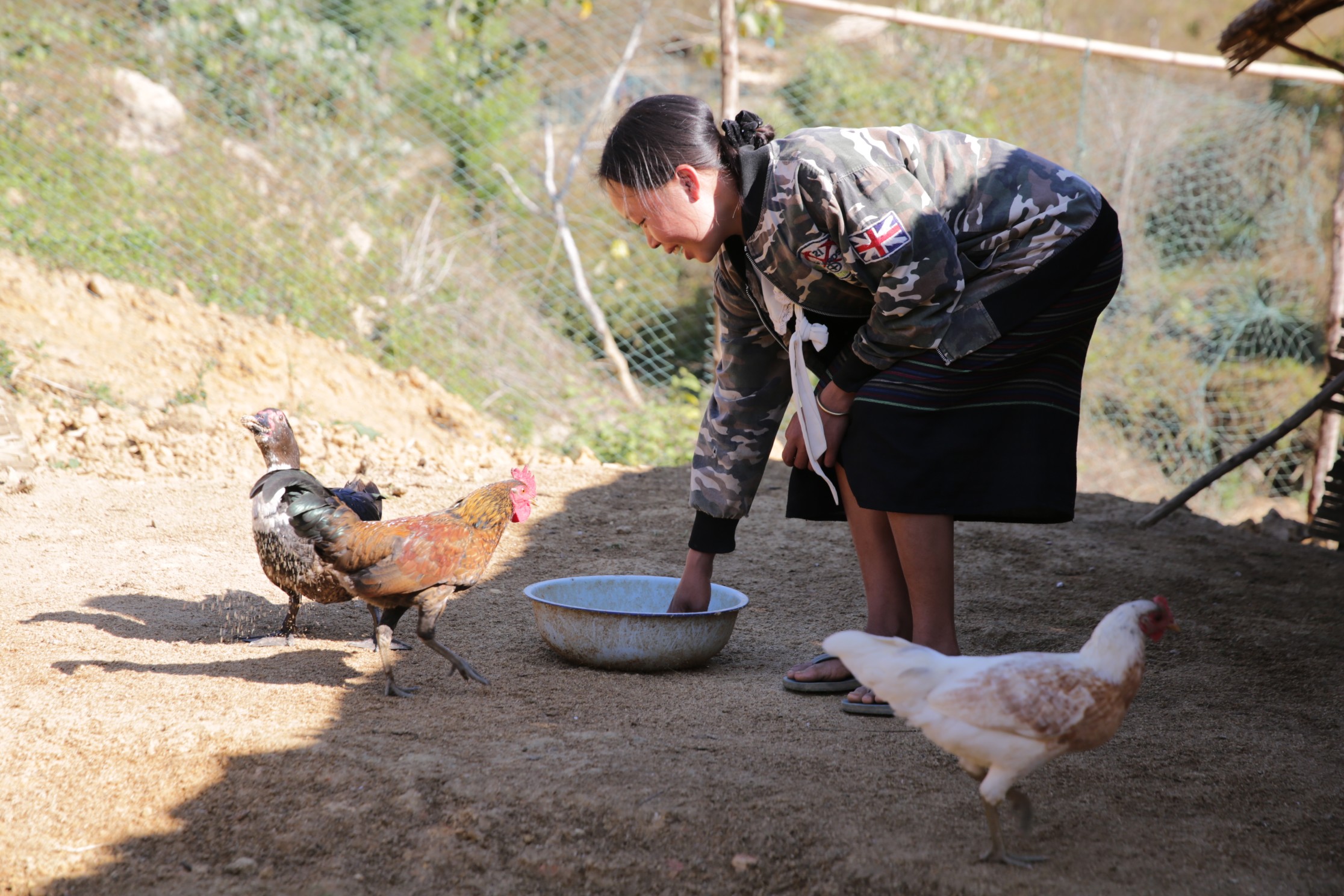 Moud lives with her husband and their two-year-old son in a small village in the Oudomxay province in Laos.
She has become part of a women's farmer group, which is supported by the World Food Programme (WFP) and Stop Hunger. Through proper training and with a US$170 grant provided by WFP, the women were able to start livestock and agricultural activities in the heart of their village.
Through the women's group, the farmers learn about the basics of farm management and participate in income-generating activities. These activities have provided them with a better position within the village's hierarchy, giving them more decision-making powers.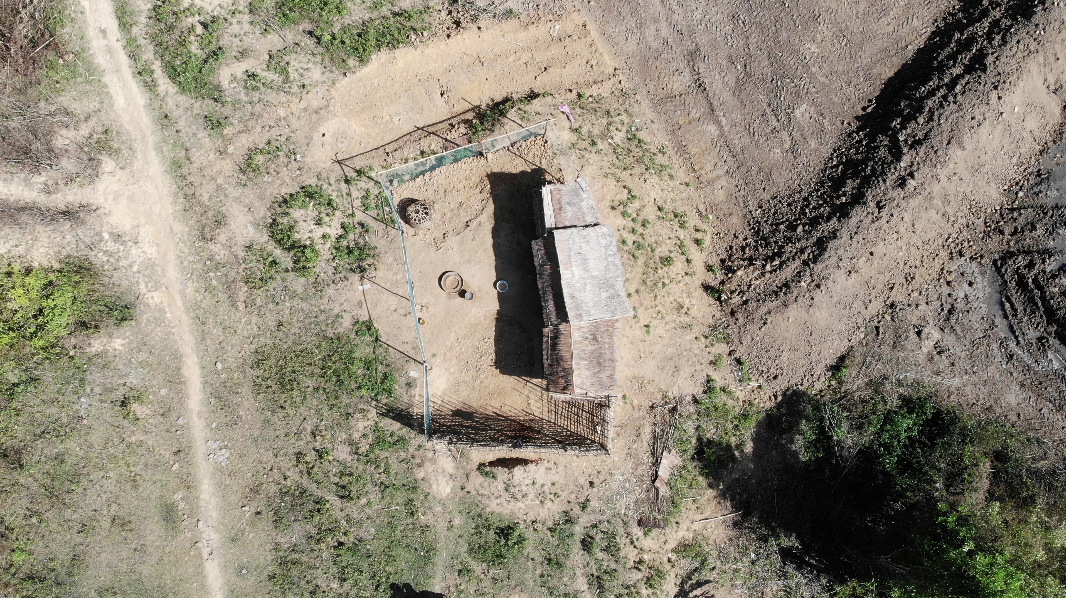 Boosting confidence and creating unity among women
According to their testimonies, the training has sparked a new confidence in the women, resulting in a sense of unity and cohesion, more cooperation, and a louder voice for them as a group.
Six local schools are now benefitting from the locally grown nutritious foods produced by the female farmers.
With its Home-Grown School Feeding programme, WFP is encouraging the most vulnerable to take on a rewarding and vital role in the community. This work helps create pride and a feeling of accomplishment, giving women the opportunity to create local networks with schools and small businesses.
When we support women, we support a whole community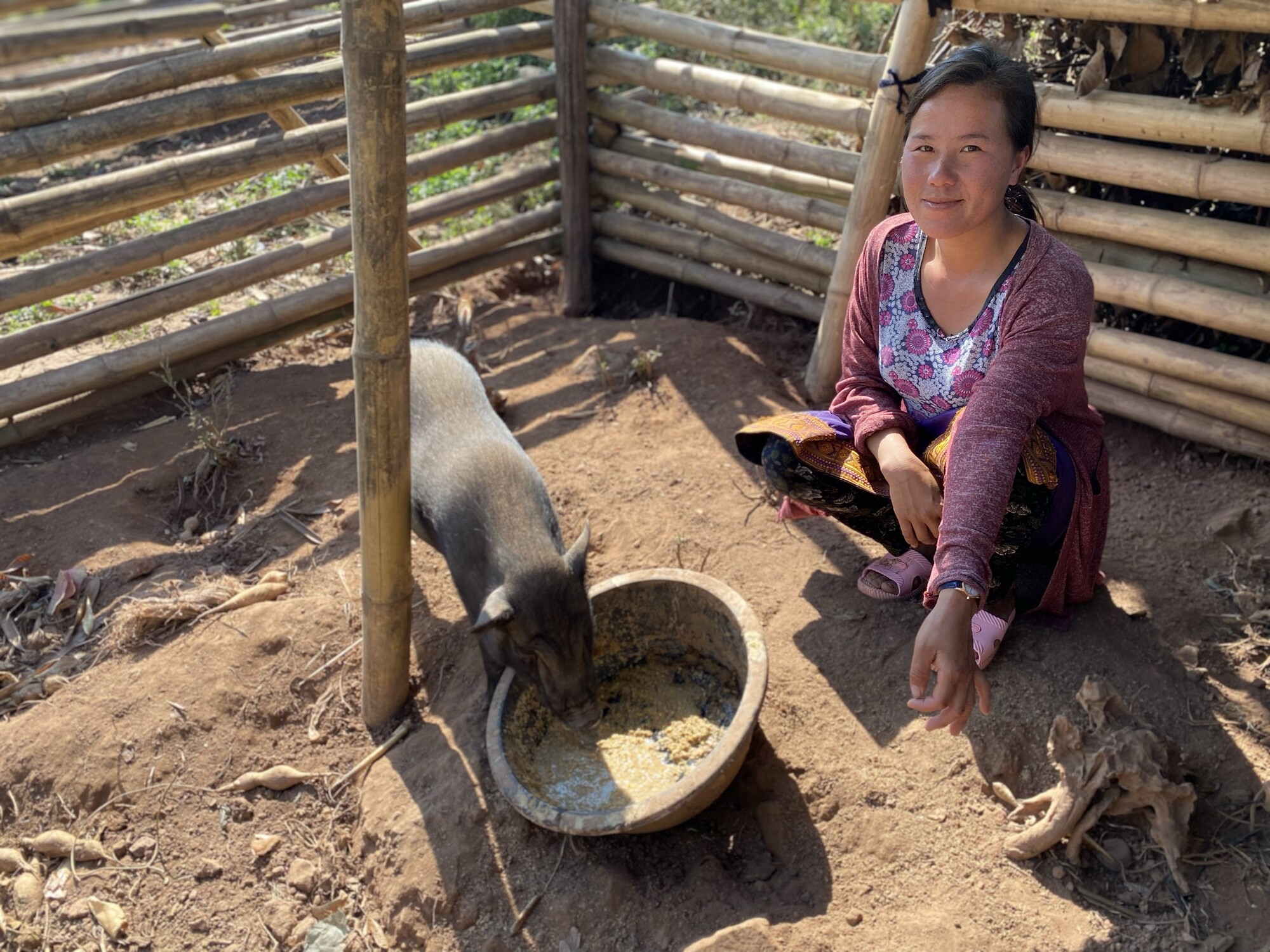 "At the women's group training, I learnt a lot about healthy eating and how to raise pigs. With the grant, I bought a sow who is pregnant now. My children love the food they get at school, and it helps our whole community develop. I am happy that I will be able to contribute some meat soon," said 26-year-old Sor Yang, from Phiahuanam village.
This case study reinforces Stop Hunger's conviction that, through women empowerment, we can achieve a hunger-free world.
The outcomes of the program are manifold: It has created new income opportunities for women, improved the production of crops, and increased the consumption of locally grown, nutritious foods by school children. Additionally, the training has bolstered the community spirit and self-confidence among the women being supported, helping them set a positive example for future generations.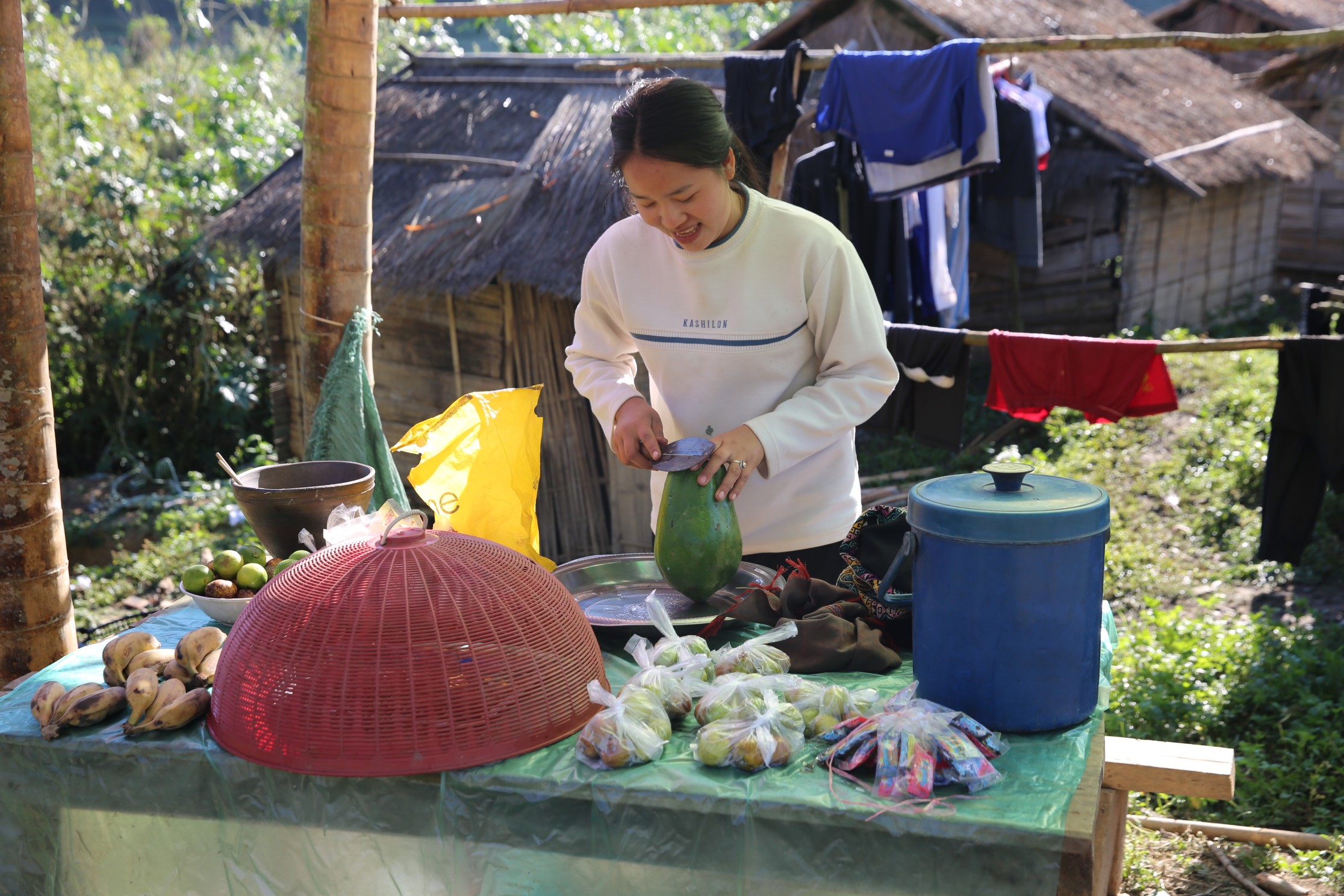 This is the last article in a series exploring WFP's Home-Grown School Feeding initiatives supported by Stop Hunger.
Photo credits : ©Ildiko Hamos, PAM