Your mission should you choose to accept it!
Stop Hunger's "YEAH!" program allows Sodexo experts to actively collaborate with NGO's on local actions.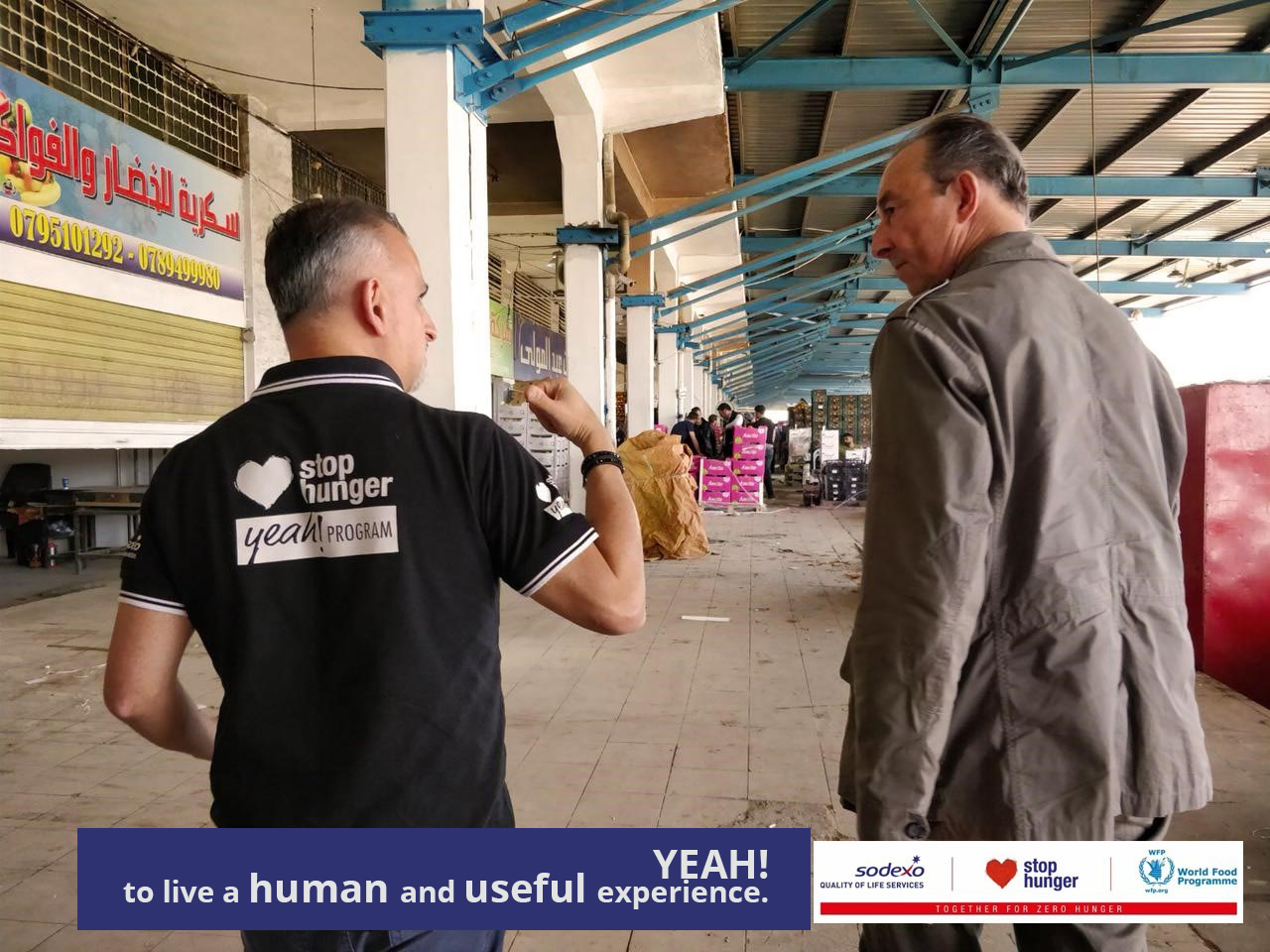 To bring specific skills in at least 20 domains to our local and international partners, including collaborating actively on the World Food Programme's free school meal program, Stop Hunger launched the YEAH! Program: 10 missions per year, from 3 days to 2 weeks, offered to Sodexo experts.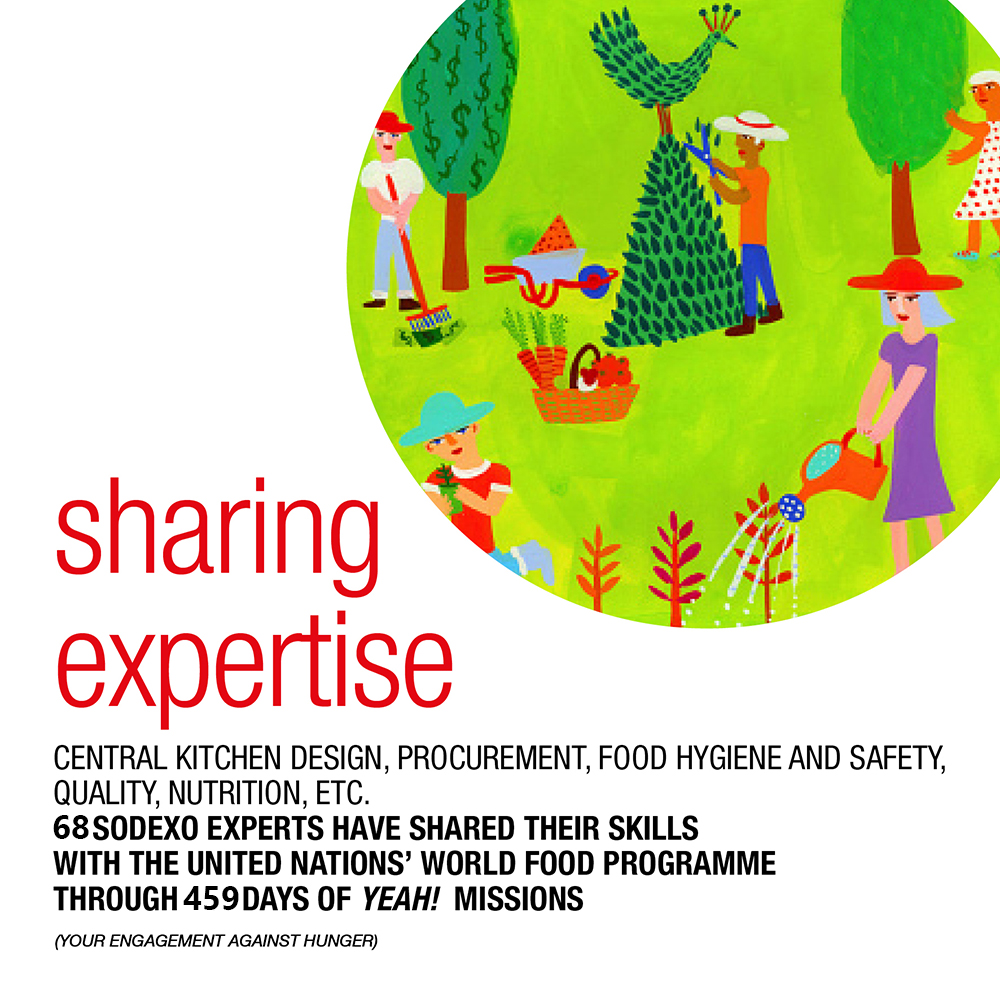 As part of our partnership with WFP, at least 20 types of expertise are required in a dozen fields, such as:
Nutrition: field nutrition survey, establishment of food cycles/menu plans, training the trainers, increasing awareness of schoolchildren and their families.
Quality, Hygiene, Safety and Environment: facility audits, training/increasing awareness of beneficiary populations regarding food safety and hygiene.
Cooking: transfer of skills to local populations.
Purchasing: helping set up short supply chains, improving the efficiency of processes throughout the chain to prevent waste.
Logistics: help set up meal distribution circuits in schools from a central kitchen, transport of materials and equipment.
Participation in construction/renovation projects to benefit local communities: refectory construction/ renovation, environmental cooking systems (replacement of open fires), food storage, vegetable gardens, irrigation canals, hen house, pig sty, showers, toilets, water tanks, biogas system ...
Support for local rollout of free food voucher systems.
Assistance in the operational performance of an NGO: creating a website, launching a communication campaign, setting up a fundraiser, computerizing the database of beneficiaries (CRM), accounting, finance, HR missions...