Around its collaborators, the entire ecosystem of Sodexo –our founding partner– is mobilized against hunger to help the people most in need locally.
Who are these 91,000 volunteers?
Three-quarters of them are part of Sodexo's network: employees, consumers, customers, suppliers. Extraordinarily, we have also recruited football fans! For the second year in a row, Brazil mobilized the public of 5 national championship football teams and rallied 19,000 additional volunteers! This is proof that volunteering is one of the strengths of this dynamic ecosystem, united and committed against hunger.
While this international event is an occasion for food collections, meal distributions and fundraising, Stop Hunger volunteers also take measures to enable those most in need to permanently escape hunger.

Discover examples of good practice from around the world!
In Brazil, Stop Hunger supports the creation of vegetable gardens in communities most in need near São Paulo, focusing on women empowerment. This year, the training took place in Osasco and was dedicated to hydroponics, an above-ground crop in a water-based nutrient solution. The goal is to help mothers to grow fresh vegetables for balanced meals and sell their surplus for a small income.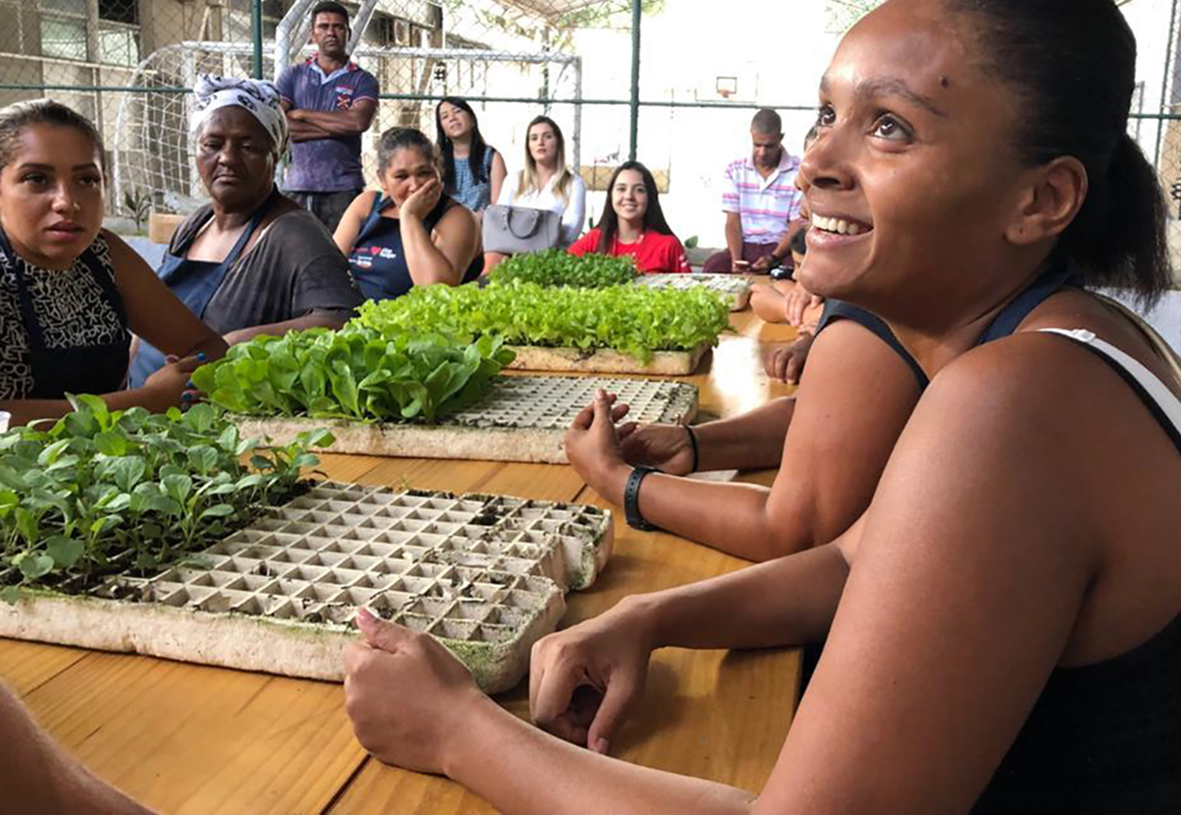 In the Democratic Republic of Congo, India, Peru and Qatar, the Servathon 2019 was dedicated to food assistance. There is no wrong way to boost the commitment of volunteers and donations to partner associations: just set high goals and engage clients and suppliers. The Servathon proves its ability to mobilize locally to help benefit either a food bank or an NGO.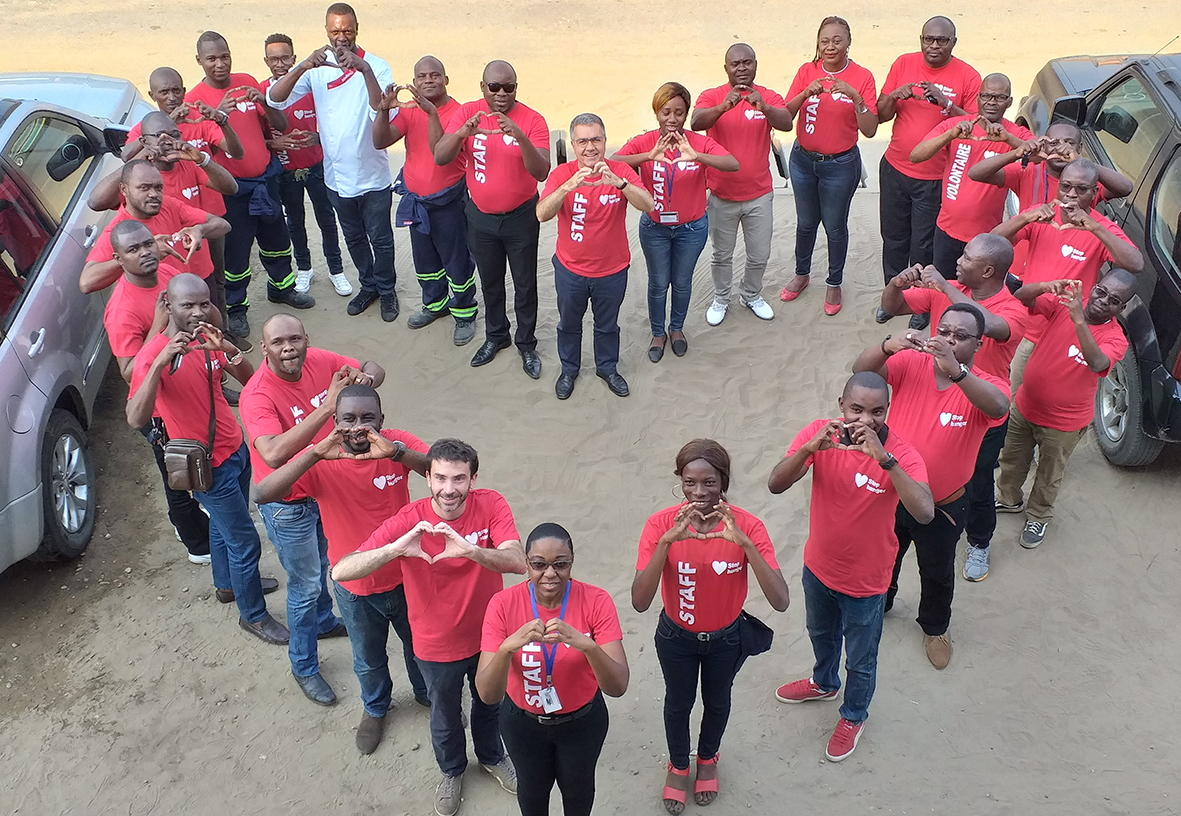 In the U.S., a volunteers' photo contest on Facebook increases engagement while simultaneously promoting Stop Hunger. The pictures with the most votes win a grant for the hunger charity of their choice. In Gaithersburg, even the children of the employees are enlisted as volunteers!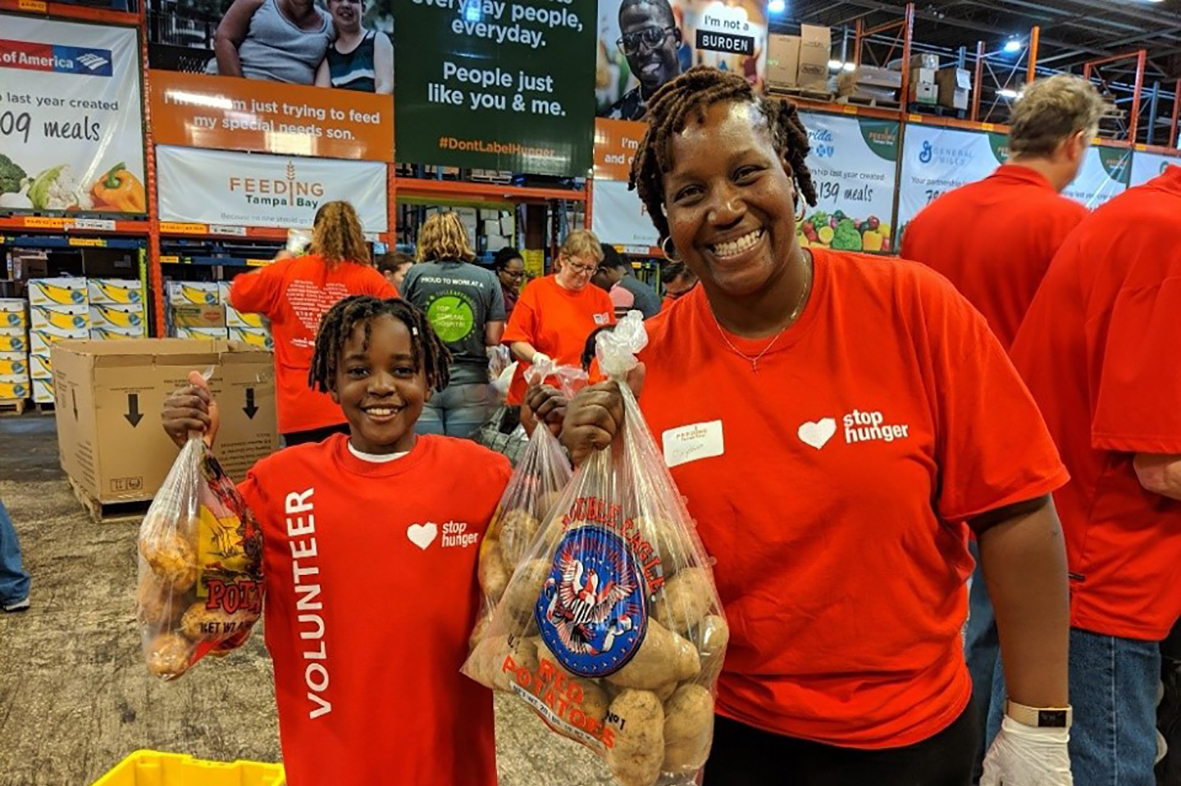 In France, a national network of Stop Hunger Champions mobilizes volunteers in all regions. What a turn out in 2019! 10,000 volunteers for 30 tons of food collected for the benefit of the Restos du Coeur, Stop Hunger's major nonprofit partner for 15 years.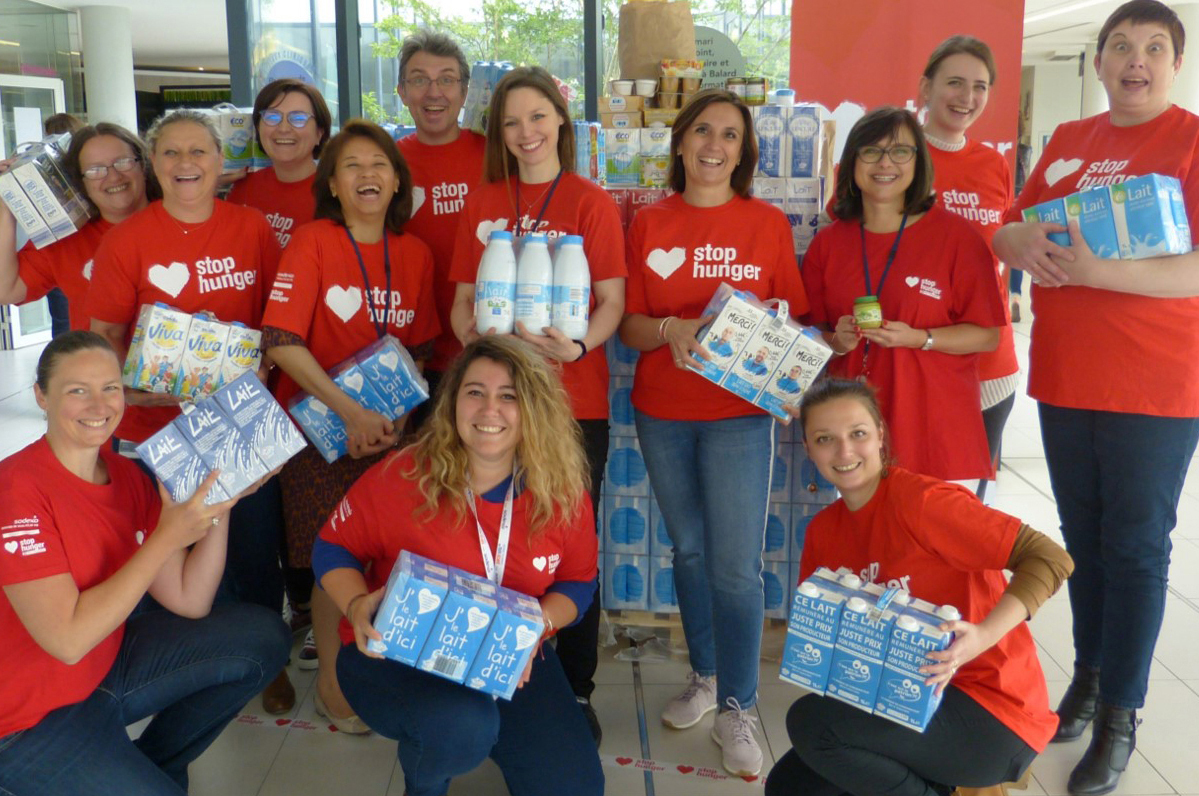 An immense and sincere THANK YOU to all Stop Hunger volunteers for their actions to mobilize other volunteers to their side. THANK YOU for helping to eliminate hunger locally and around the world.